Eyelashes & Eyebrows Cairns
Waxing, Tinting & Lifting
RefectoCil Eyebrow & Eyelash Tinting
We think RefectoCil has the best tinting results, we offer tinting in Blue/Black, Black and Natural Brown for Eyelash and Eyebrow tinting.
Eyelash tinting takes around 20mins and is a great way to enhance the length, colour and volume of your lashes. Mascara can be worn  over your tinting and will not harm. Eyelash tinting lasts around 6 weeks, ensuring your eyelashes are looking great 24/7, even when you're not wearing mascara.
Eyebrow tinting adds the appearance of fuller and more defined eyebrows, this in turn lifts the eyes. The process takes a couple of minutes to perform and can be repeated monthly.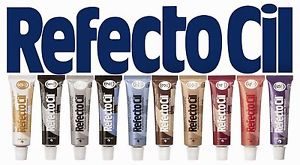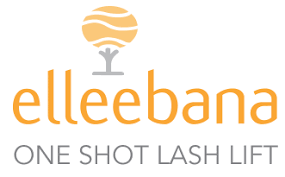 Wake up to luscious lifted lashes everyday. Lash lifting is designed to lift and produce a luxurious, sweeping curl of the natural eyelashes which lasts up to 10 weeks. It creates an illusion of longer looking lashes and really opens up the eyes. It's suitable for short or long lashes and is a fabulous alternative to eyelash extensions.